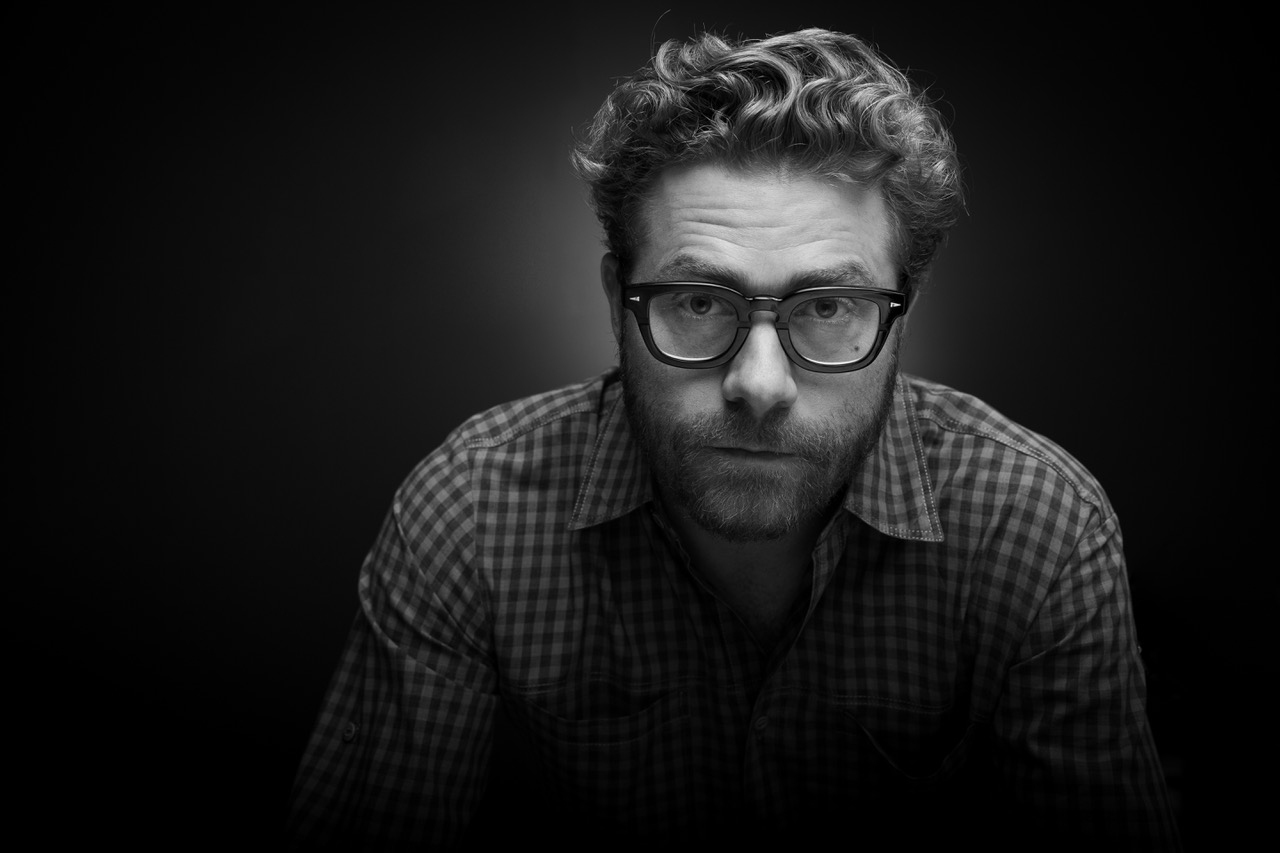 (Photo by Piper Ferguson)
Erik Messerschmidt, ASC to be Honored by Evolution Mallorca International Film Festival
Upcoming 2023 edition of the festival in Palma de Mallorca, Spain, runs October 18-24.
ASC Staff
The Evolution Mallorca International Film Festival (EMIFF) will celebrate the work of Oscar-winning cinematographer Erik Messerschmidt, ASC by honoring him with its Cinematography Icon Award, which will be presented during the festival's Opening Night Gala on October 18, in Palma de Mallorca, Spain.
The EMIFF announcement:
The festival's Cinematography Focus, a new sidebar programme introduced last year, welcomes directors of photography from across the world to participate in panels, networking events, and screenings. As guest of honour this year, Messerschmidt will participate in events within the sidebar and the festival will screen the Oscar-winning drama Mank, showcasing his impressive and extensive body of work.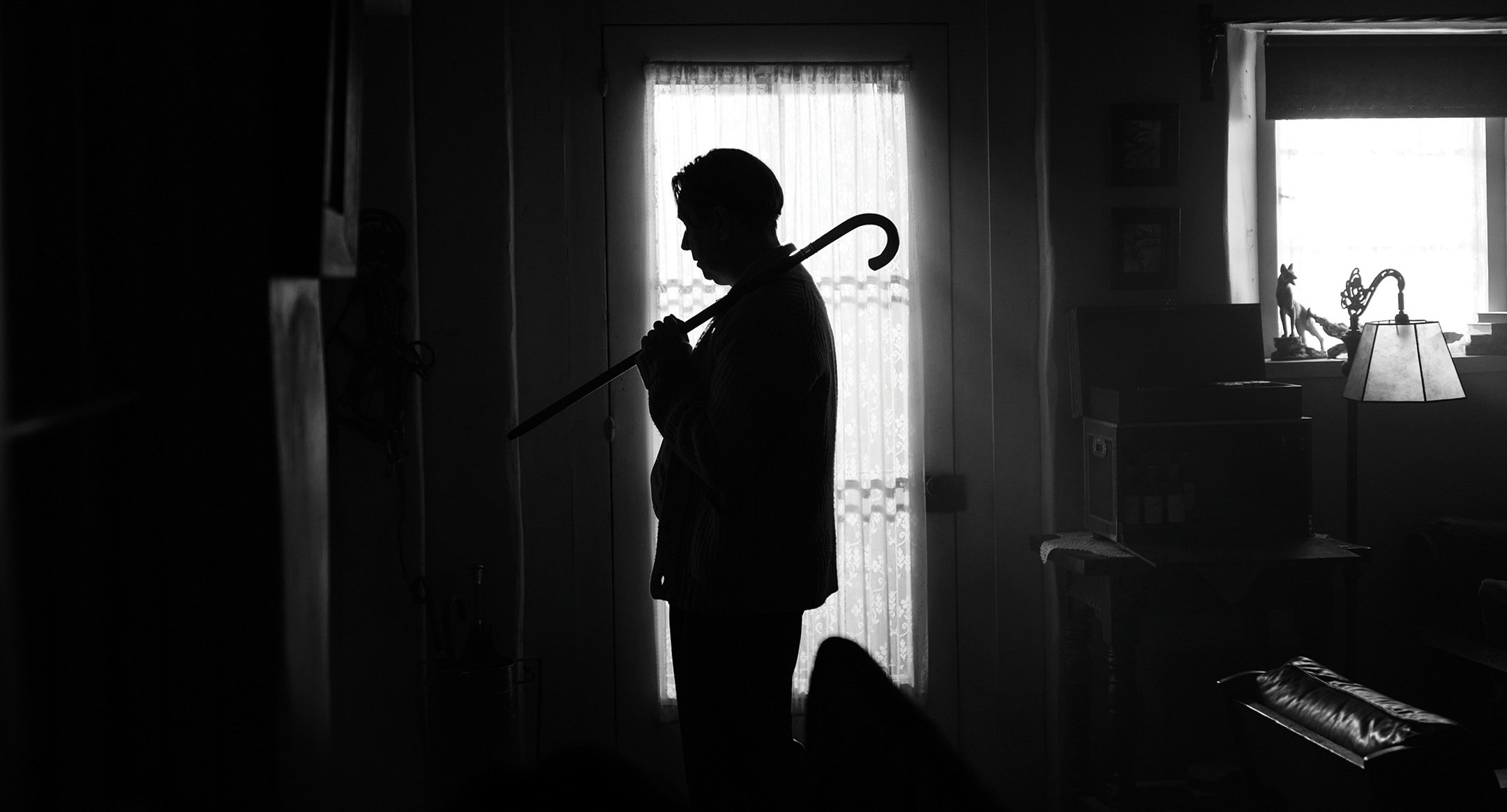 Having lensed two of the most talked about films at this year's Venice film festival — Ferrari, directed by Michael Mann, and The Killer, by David Fincher, Messerschmidt also recently wrapped Sinking Spring for director Ridley Scott and Apple TV+.
Previously, he shot Fincher's acclaimed Mank, chronicling the screenwriter Herman Mankiewicz's turbulent journey to write Citizen Kane alongside Orson Welles. Messerschmidt's meticulous and striking black-and-white recreation of the period's aesthetic earned him the Academy Award for Best Cinematography, an ASC Award for Outstanding Cinematography in a Feature Film, a BSC Award for Best Cinematography in a Theatrical Feature Release, a BAFTA Award nomination for Best Cinematography, as well as Best Cinematography award nominations from multiple film critics bodies.
Other credits include Devotion for director J.D. Dillard; several episodes of the HBO Max original series Raised By Wolves from producer Ridley Scott; and the first and second seasons of Fincher's Emmy-nominated hit thriller series, Mindhunter for Netflix.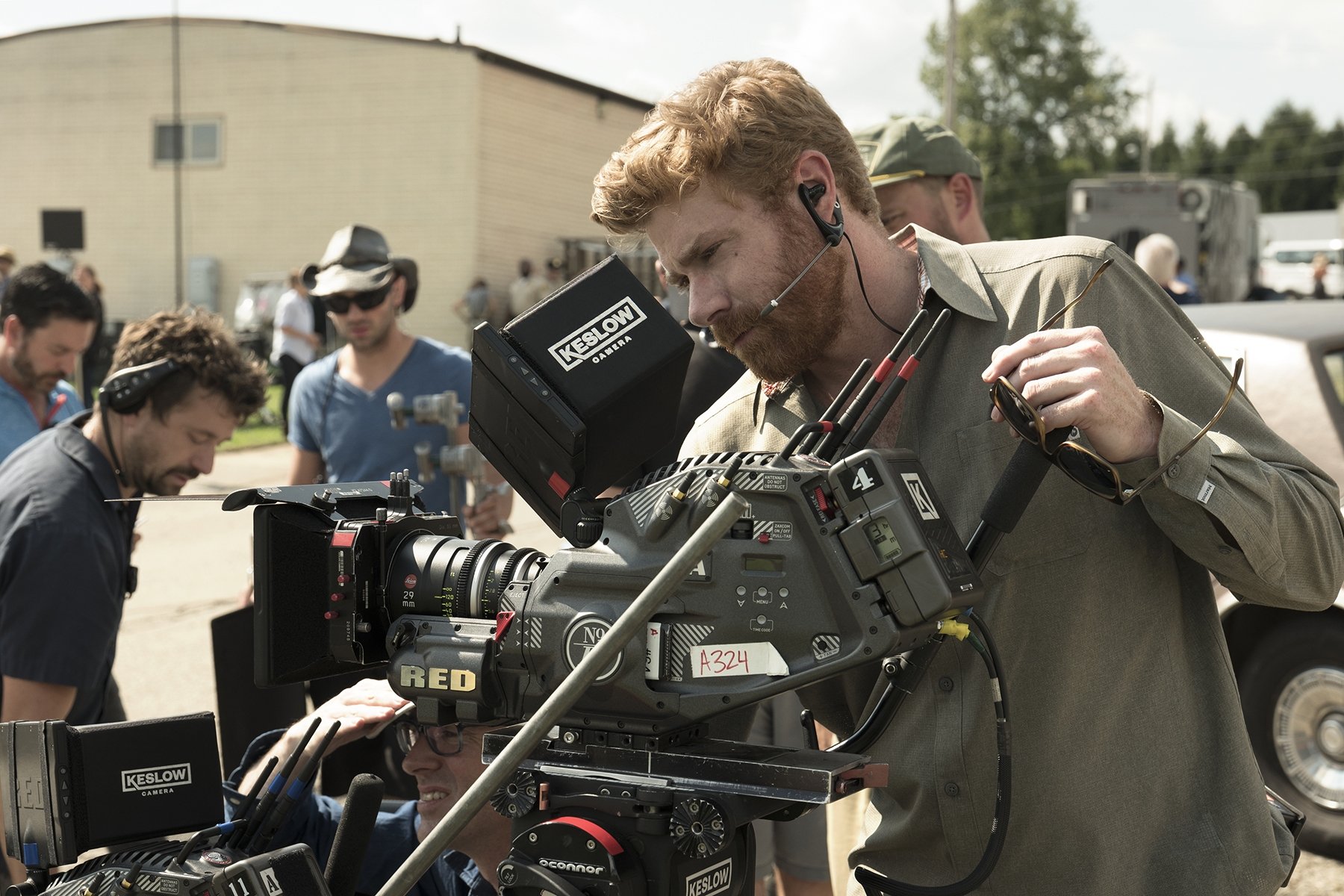 This year, EMIFF proudly welcomes Arri as a new official sponsor for the 2nd annual Cinematography Focus. Renowned cinematographers from around the globe will once again share their expertise in world-class panels and masterclasses, ensuring an unparalleled educational experience for aspiring filmmakers and enthusiasts alike.
The festival this year also welcomes editor-in-chief of American Cinematographer magazine, Stephen Pizzello as an official Jury member in the Best International Feature Film Category, together with award-winning producer Nurhan Sekerci-Porst.
Previous award honorees and guests of the festival have included Asif Kapadia, Marjane Satrapi, Lone Scherfig, Ruben Östlund, Wim Wenders, Danny Devito, Mads Mikkelsen, Melissa Leo, Angela Molina and Ana de Armas, and, to launch last year's Cinematography Focus, Ed Lachman, ASC, John Boorman and Larry Sher, ASC.
The full EMIFF screening programme for 2023 will be announced via a press conference in Mallorca in early October, with Opening and Closing Night films, additional festival Honorees, centrepiece feature films and EMIFF's panels and industry discussion events, to be unveiled in the coming weeks.
---
AC will cover the cinematographer's camerawork in Ferrari and The Killer in an upcoming issue.
Messerschmidt and Fincher spoke to Caleb Deschanel, ASC about their collaboration on Mank in this ASC Clubhouse Conversations episode: