President's Desk: The Strad and the Classic Lens
Vintage lenses: These uncoated relics and lenses-turned-paperweights are now back in the swing of things, receiving serious consideration on projects of all scales. 
Kees van Oostrum, ASC
In the past few years an interesting experiment — which has been repeated in various iterations — caught my attention. Top professional violinists from around the world were blindfolded, given a number of violins to play, and then asked to give their opinions about which of the instruments they found to be the best-sounding. What they were not told was that some of the violins were classics, including famed Stradivarius violins, while the others were of recent manufacture by builders of note.

As you probably know, "Strads" are renowned for being the best-sounding violins in the world; at auction they can command prices between $15 and 45 million dollars. The violins made in the present day by well-known builders, on the other hand, cost "mere" thousands. And yet, to everyone's surprise, these experiments have consistently resulted in the modern-built violins receiving the highest ratings.
This test pops into my mind every time I find myself involved in a discussion about old, vintage lenses. These uncoated relics and lenses-turned-paperweights are now back in the swing of things, receiving serious consideration on projects of all scales.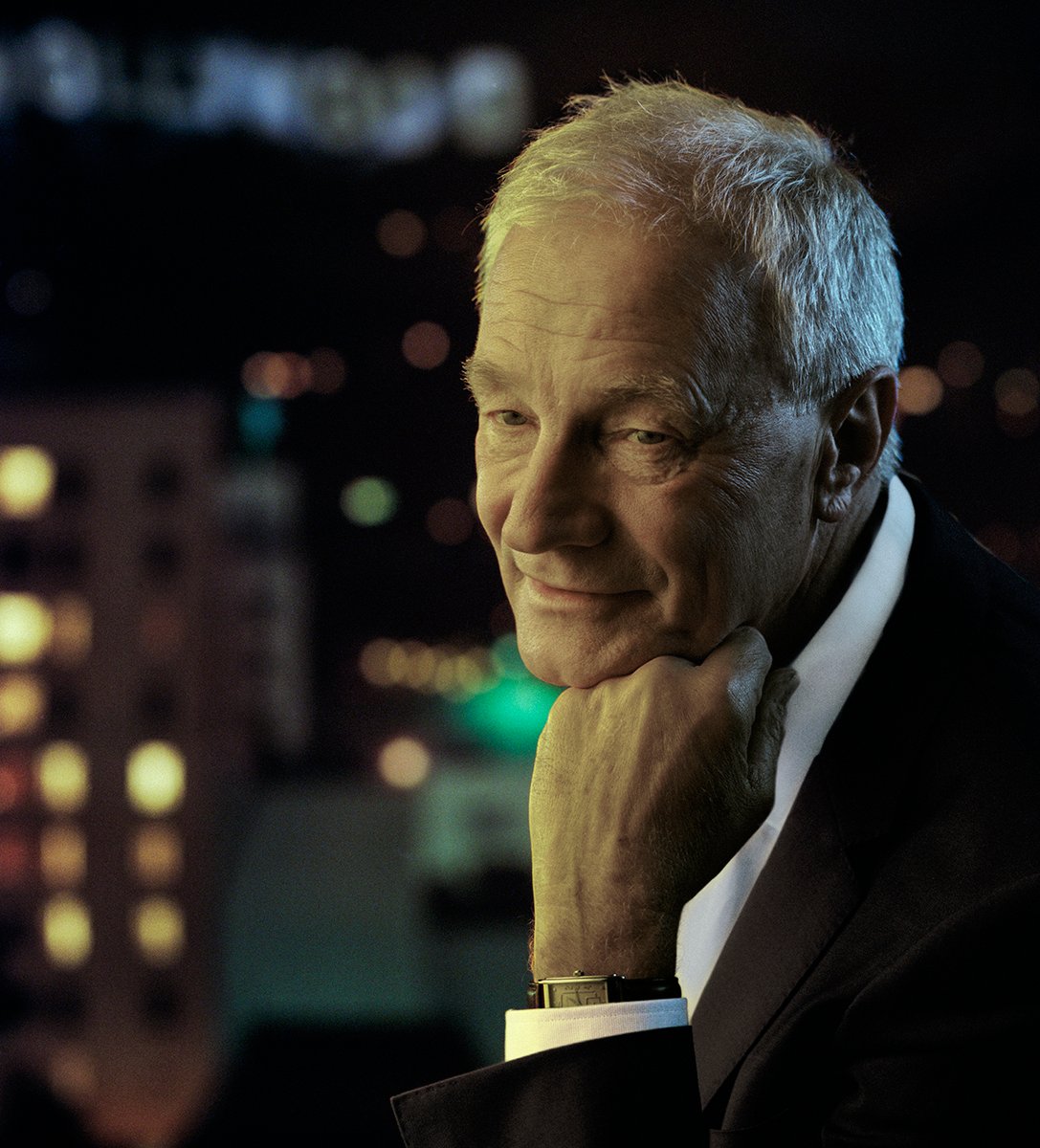 As a result of the ever-increasing detail delivered by modern digital sensors, the need to address "lens patina" has never been more pressing on our minds. But I have to wonder: In turning to older lenses, do we not sometimes forget what modern lenses have achieved? It's not just about sharpness. It's about their handling of contrast, distortion, chromatic aberrations, etc. Maybe we haven't given modern lenses a fair shake. Maybe we should look at other means of changing the patina of our images.
In this matter, I believe we are sometimes driven by assumptions and predispositions. Case in point, my friend Stijn van der Veken ASC, SBC was asked at Camerimage which classic lenses he had used to shoot his movie; he answered, "Master Primes — but entirely at T1.3."
Part of the problem, of course, is that we cannot simply blindfold cinematographers in order to distill an unbiased opinion. Yes, we can do side-by-side tests and shine flashlights into the front of the barrel, but unfortunately that methodology does not sufficiently encapsulate the vagaries and varieties of situations encountered over the course of shooting an entire picture with any set of lenses.
Violinists have an auditory advantage backed up by centuries of reference, as they can blind-test their instruments by playing a virtuoso Mozart sonata or a somber Bach prelude, or by working through the complexities of a Shostakovich piece, to name only a few examples. Unfortunately, it seems we cinematographers are stuck with impressions, hearsay, and the perhaps misguided conviction that something old and faulty can be used to create a look that is new and trendy.
Without a doubt, feeling is a crucial factor in our creative choices, and this is true of any artistic endeavor. Just this past April, the violinist Min Kym published her memoir, Gone, in which she recounts the 2010 theft of her Stradivarius. Devastated by the loss, she couldn't bring herself to play another instrument; as Kym herself said, it was as though she had "lost an arm." Only much later and after playing many different instruments — including a precise copy of her lost Stradivarius — was she able to make her way back to the concert stage, this time with an Amati violin.
So then, I suppose that no matter what reason might suggest or dictate, test and shoot with whatever lens inspires you, whatever lens motivates you to frame and light a shot. Just don't forget to take the lens cap off. Blind testing is not an option for us!

Kees van Oostrum

ASC President