AC Gallery: How It Ends

An addendum to complement our in-depth article in the Sept. issue on the work of Peter Flinckenberg, FSC and crew on the Netflix apocalypse road movie.
Andrew Fish
AC's visit to the Canadian set of the Netflix apocalypse road movie How It Ends yielded our in-depth piece on the work of Peter Flinckenberg, FSC — who's pictured above — as well as that of director David M. Rosenthal and their intrepid crew. With the aid of a "Top Rider" stunt car, a follow bus carrying the production crew, and the latest remote-control technologies, the filmmakers captured all of the feature's driving scenes in-camera on real roads. They also made prolific use of Whitepoint Optics tilt-shift lenses for some beautiful and eerie exteriors.
As we weren't able to include all the behind-the-scenes photos, lighting diagrams, unit shots and frame grabs that came our way, we've put together this photo gallery as a companion to the September-issue article.
Behind the Scenes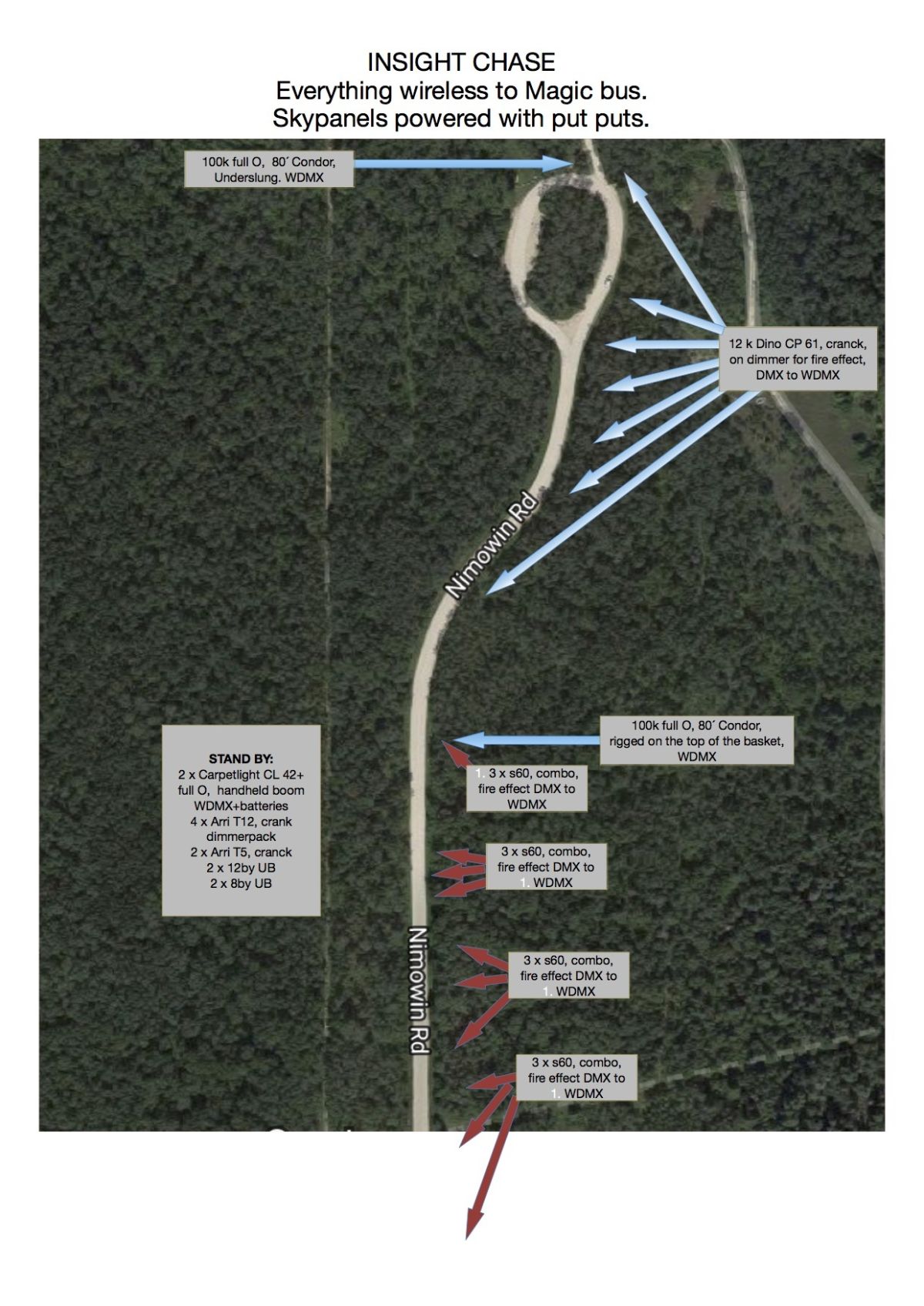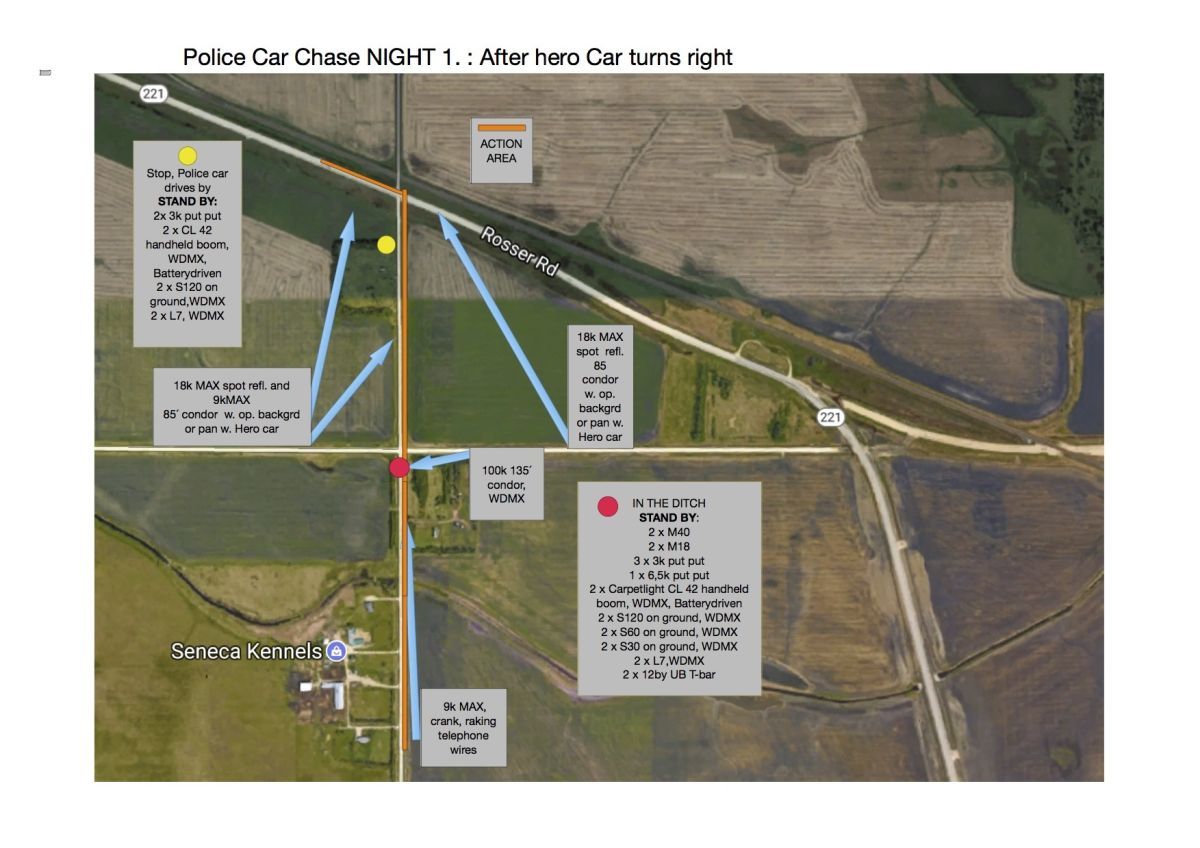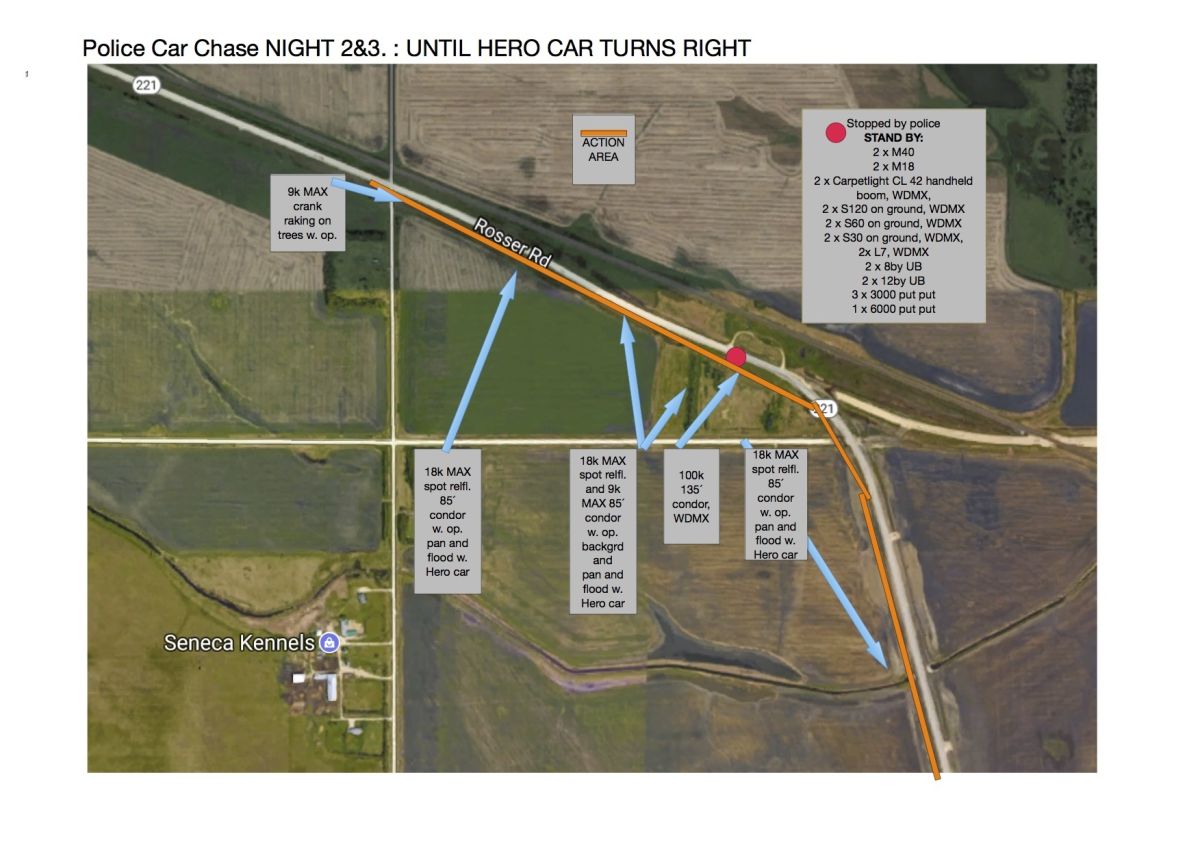 Unit Shots and Frame Grabs
Behind-the-scenes photos courtesy of Peter Flinckenberg, FSC; Jani Lehtinen; and Tai Duncan. Diagrams courtesy of Jani Lehtinen. Unit photography by Eric Zachanowich. All photos courtesy of Netflix.